Region 6 Assembly Convention Committee is a Region 6 Assembly standing committee
Established by Policy number 006 – Conventions of the Region 6 Bylaws
The purpose of the Assembly Convention Committee is to:

Encourage and actively solicit R6 Intergroups and members to host conventions as a means of furthering OA unity, fellowship and carrying the OA message of recovery.
Help ensure compliance with R6 Policy and OA Traditions as they relate to R6 Conventions.
Raise funds, through Conventions, to ensure R6 stays financially sound.
Serve as a repository for critical information relative to recent past R6 Conventions.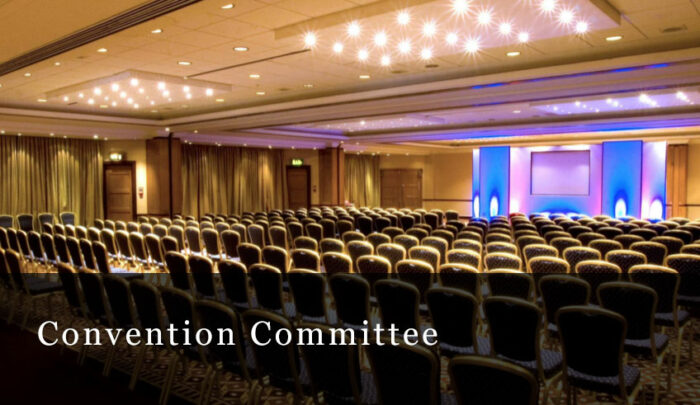 Assembly Convention Committee is different from the Hosting Convention Committee
Hosting Convention Committee is the committee formed by Region 6 members, local Intergroups and/or local groups for the purpose of planning, organizing and carrying out a Region 6 convention.
The Region 6 Assembly Convention Committee is responsible for:
Assuring compliance with Policy number 006 – – Conventions, and any other applicable Region 6 policies.
Reviewing convention proposals and make a recommendation, in the form of a motion, to be approved by vote by of the Region representatives at the Assembly.
Assembly Convention Committee meetings:
The Assembly Convention Committee meets during sessions of the Region 6 Assemblies.