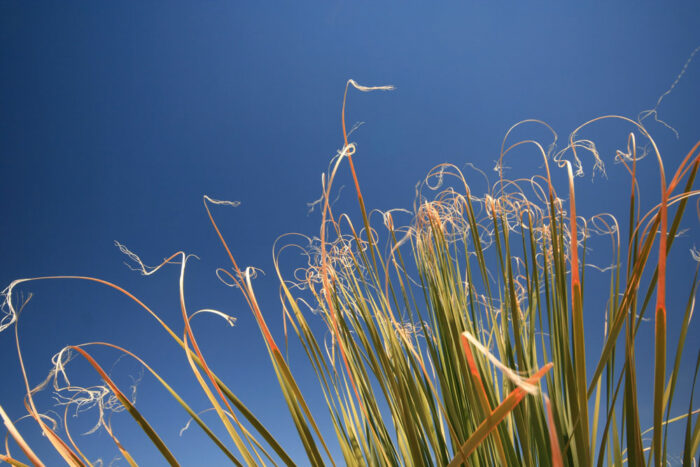 We want you to share your experience, strength, and hope in working the Overeaters Anonymous program.
Your submission of up to 1,000 words will be published on the website.
Please be mindful of our Traditions: Avoid mentioning names and outside issues, and ensure that your share is appropriate for publishing on the website.
The Web and Publications Committee and Region 6 Board reserve the right to edit the submission as required. Your first name, last initial, and intergroup will be listed.