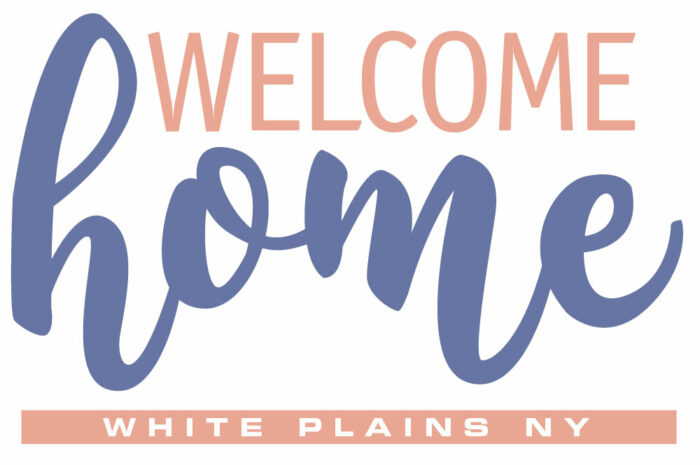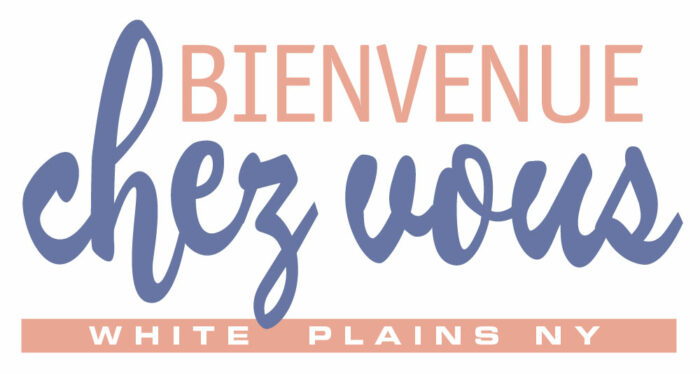 Welcome Home and Welcome Back
2023 Convention – White Plains NY October 13-15, 2023
Prices increase on August 16th.
Meals
There will be two meals served.
Please consider purchasing meals with us. This has several benefits:
Convenience: Ensure that you are not running around for your dinner between sessions.
Fellowship: You can enjoy the company of your OA fellows.
The food fits all food plans. Here is a copy of the menu.
Support Region 6 in reaching its minimum food purchase requirement from the hotel. If we do not meet this minimum, we will have to pay the difference.
Hotel Details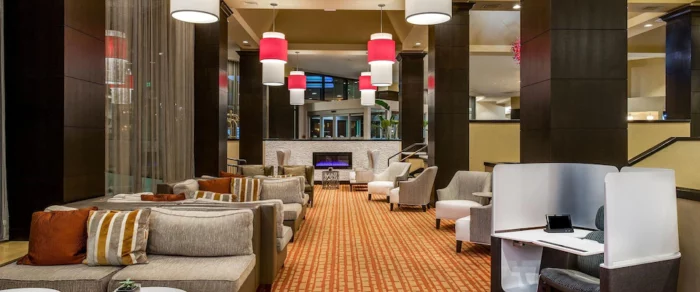 Note: this is the same hotel, with a different name, where we held our convention in 2019.

Booking link: OAR6

The website automatically chooses Thursday as a check-in date. You have to select the Friday (October 13th) date as a check in date. The selected date will turn blue. Once you hover over and select the 15th as a check out date, you will then click on that date and select it. Both dates will be in blue.
If you are having difficulties, please see this video

Reservation phone number: 1-800- SONESTA (766-3782)
Your group code: G101223OAR6
Cutoff date to make reservations: September 12, 2023
Fundraiser Raffle
Flyer Copies
COVID-19 Statement
The Centers for Disease Control and Prevention (CDC) has made updates to its COVID-19 protocols. In response, OA is making the following changes to our meeting protocols for the Region 6 Convention:
Proof of vaccination is not required for participation at our meetings.
We will comply with all local and state mandates around mask adherence, testing, or vaccine requirements. Currently, there are no restrictions in New York State.
Masks will be optional for the Region 6 Convention.
If there are updates to CDC guidelines or local/state mandates, we will notify all attendees of our updated COVID-19 policy.
Hand sanitizers will be available in all meeting spaces and common areas hosted by OA.
We request that if you are experiencing health issues or have been exposed to COVID-19, please refrain from attending.
NOTE: Additional federal regulations may be in place for those entering the US that are beyond OA's control.