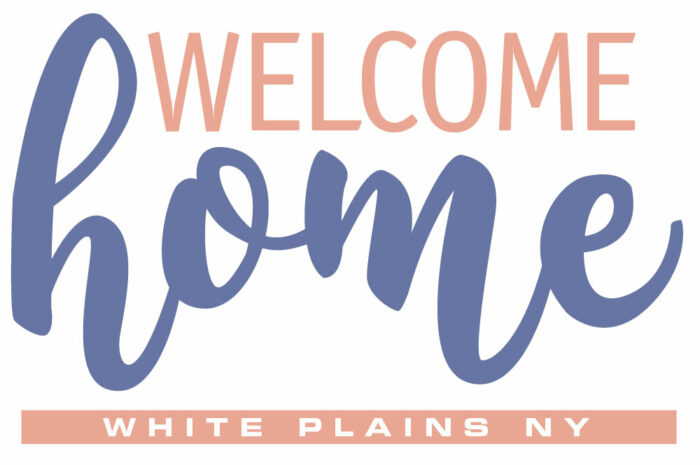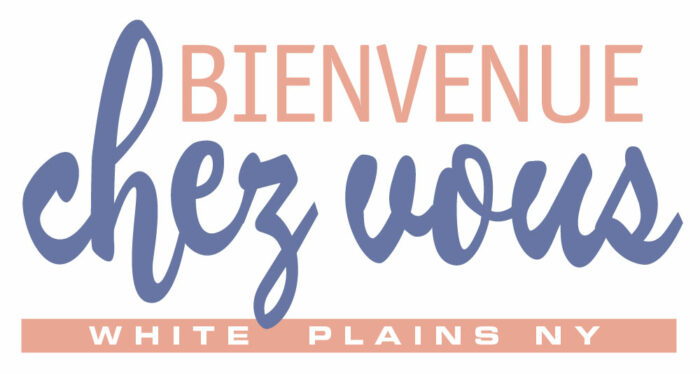 Welcome Home and Welcome Back
2023 Convention – White Plains NY
Registration Details
Prices increase on August 16th.
Meals
There will be two meals served.
Please consider purchasing meals with us as this will do a few things:
Convenience: Ensure that you are not running around for meals between sessions.
Fellowship: You will be with your OA fellows.
The food fits all food plans. Here is a copy of the menu.
Ensure that Region 6 can pay its minimum food purchase that is required from the hotel. If we do not meet this minimum, we will have to pay the difference.
Hotel Details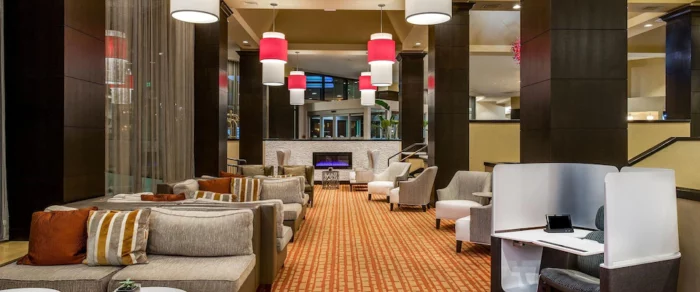 Note: this is the same hotel, with a different name, where we held our convention in 2019.

Booking link: OAR6

The website automatically chooses Thursday as a check-in date. You have to select the Friday (October 13th) date as a check in date. The selected date will turn blue. Once you hover over and select the 15th as a check out date, you will then click on that date and select it. Both dates will be in blue.

Reservation phone number: 1-800- SONESTA (766-3782)
Your group code: G101223OAR6
Cutoff date to make reservations: September 12, 2023
Flyer Copies